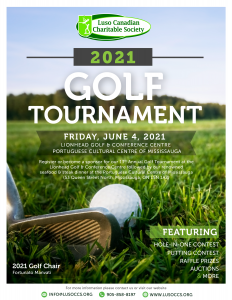 Our Annual Golf Tournament is an event that everyone looks forward to and we will continue with that tradition. We look forward to welcoming everyone back to an incredible day of Golf, hosted by Luso Canadian Charitable Society, on June 4, 2021.
Our 2019 Golf Tournament was a great success! To view more photos from the 2019 tournament and get a preview of what's to come for 2021 please visit our Facebook page.
Previous Event Images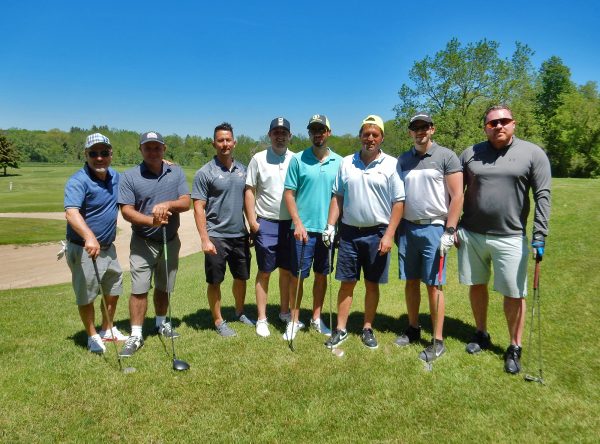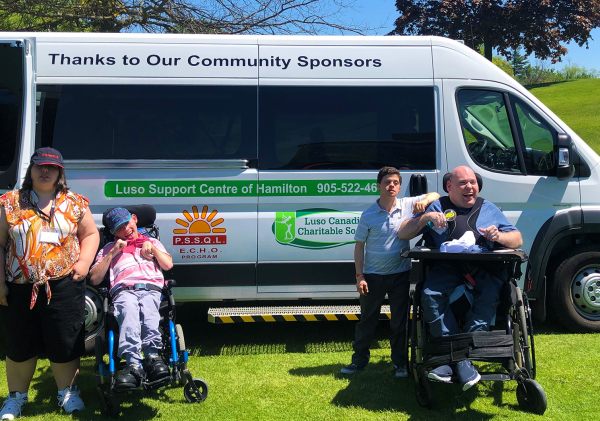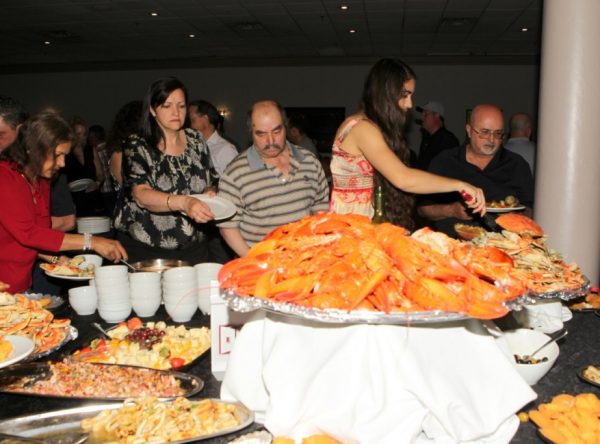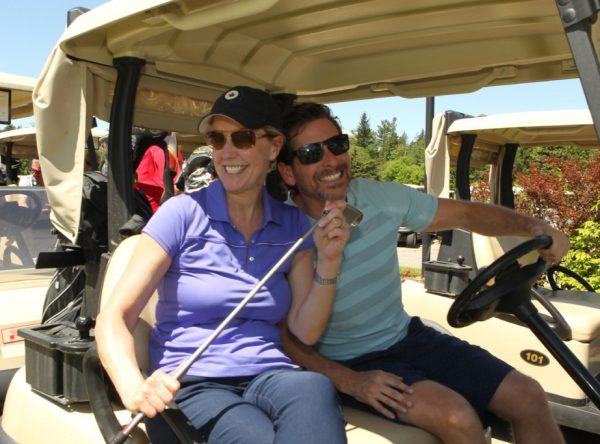 We thank you for your ongoing support and patience. If you have any questions, please contact Kimberly at 905-858-8197 (x246) or k.lulham@lusoccs.org.