Our
Mission
We nurture and empower individuals living with disabilities to reach their potential.
Our
Vision
By leading our community in becoming the most inclusive, accessible and welcoming place possible.
Our
Actions
In everything we do, we Nurture, Empower and Celebrate.
Guiding Principles
Our Guiding Principles encompass our beliefs and values and guide our
organization in all circumstances. Learn more about them here.
History / Timeline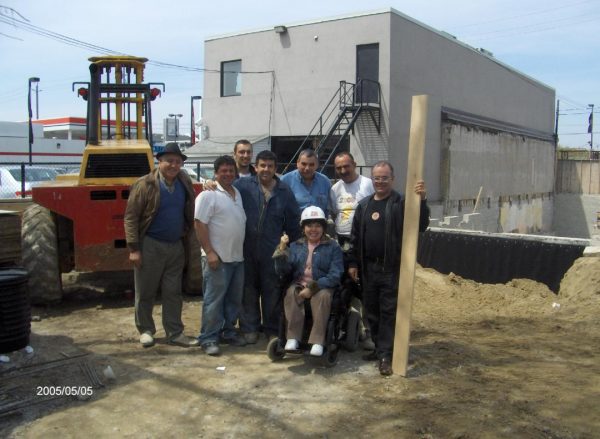 July 2003
Our organization began as 'The Society of Portuguese Disabled Persons of Ontario', with its roots in our local community.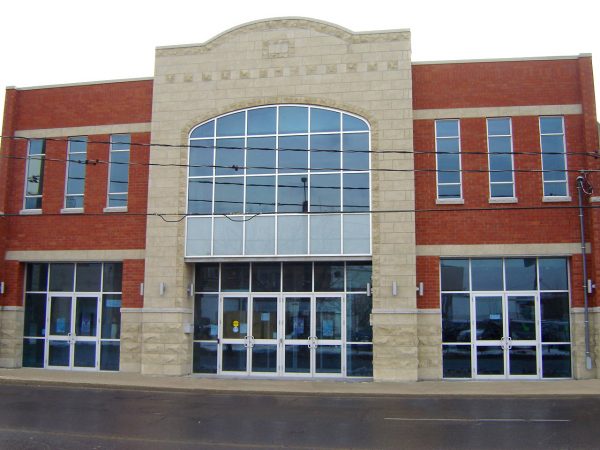 June 2007
Our Support Centre in Toronto opens, expanding our reach and services to the GTA.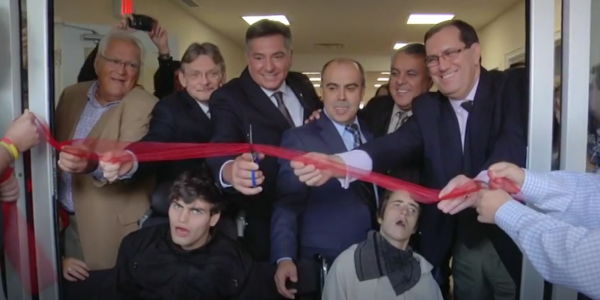 October 2012
Luso celebrated the grand opening of our Hamilton Support Centre.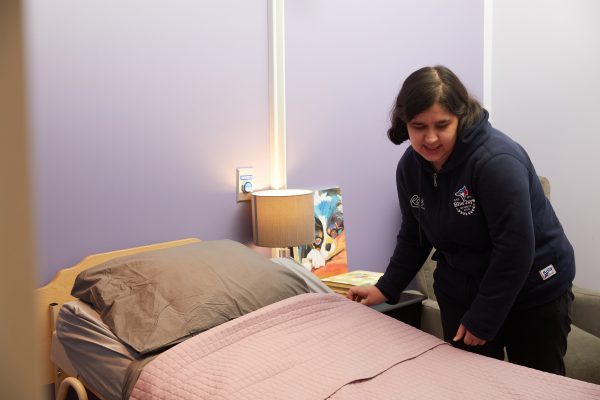 October 2012
Respite Care program offering overnight support for families launches in Toronto.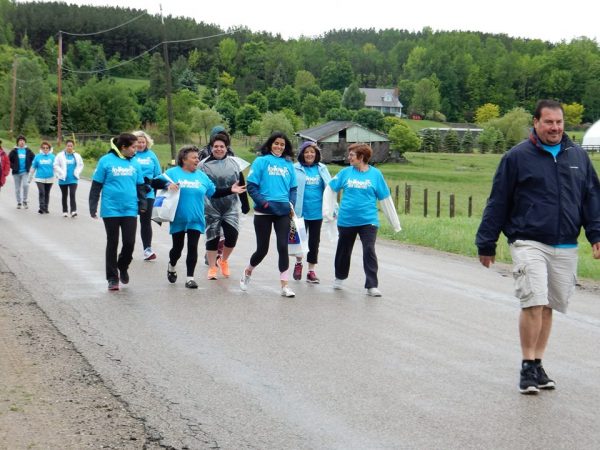 May 2015
Volta, a community driven Walk / Run / Cycle / Ride fundraiser event launches.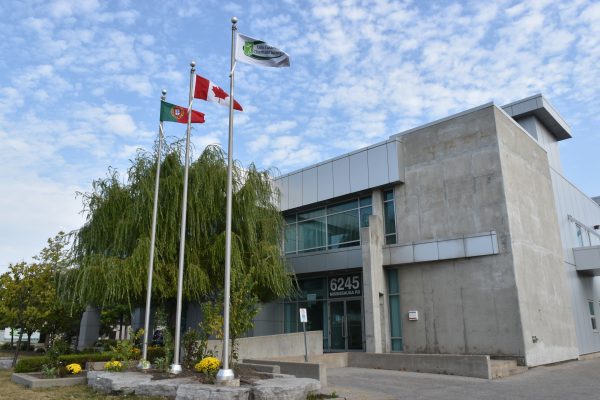 July 2017
Our third Support Centre opens in Mississauga, serving the greater Peel community.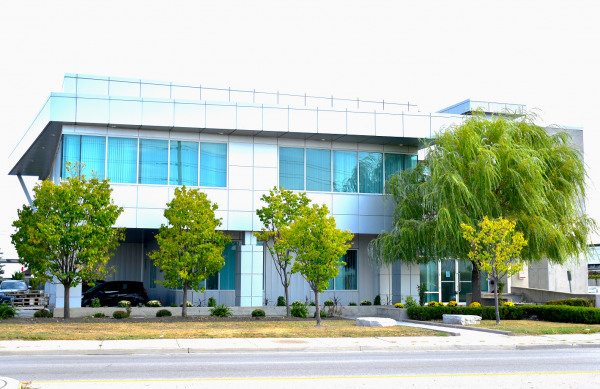 July 2017
Luso establishes a head office in Peel to oversee the organization's strategy and growth.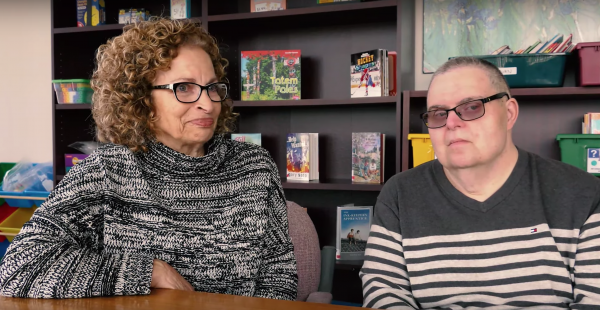 August 2019
Our Residential Project kicks off, with a goal of building residential housing for aging adults with disabilities, as an alternative to assisted-living facilities.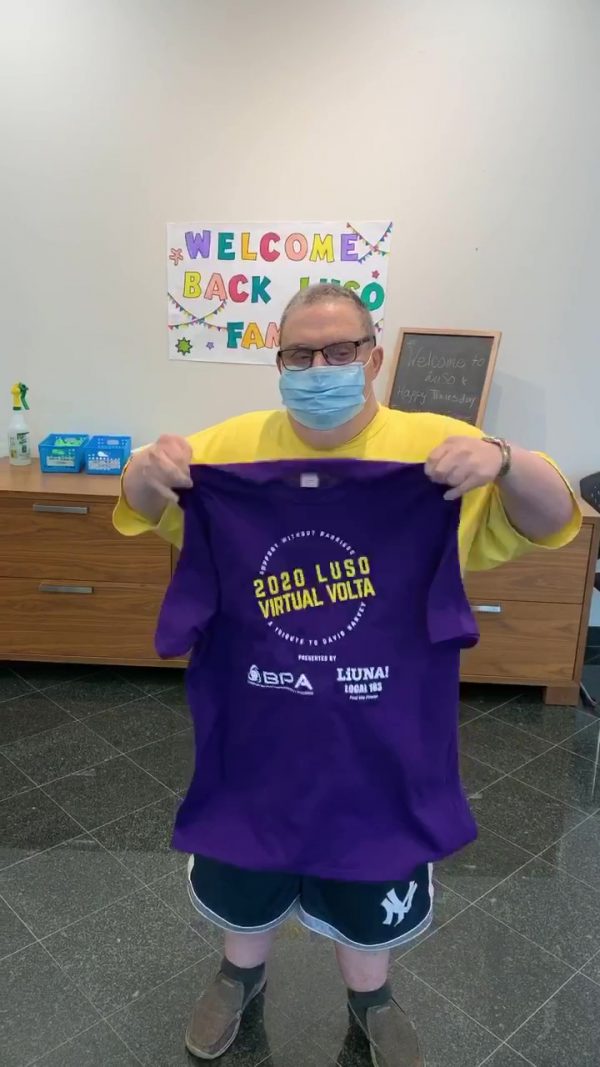 August 2020
Luso hosts its first ever Virtual Fundraiser, in response to pandemic constraints and the need for support.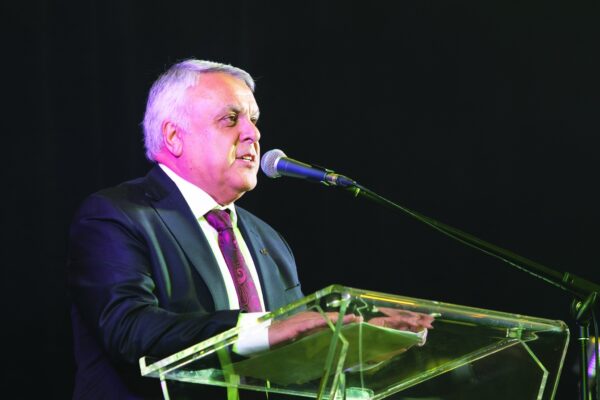 February 2023
At Luso's 14th Annual Gala (the first since 2019), Jack Prazeres announced two upcoming residential projects planned for Hamilton and Toronto.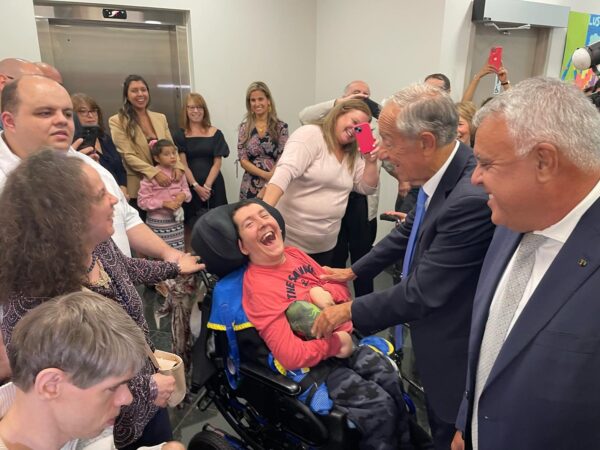 September 2023
A historical visit from His Excellency the President of Portugal, Prof. Dr. Marcelo Rebelo de Sousa, to Luso Canadian Charitable Society.
Board of Directors
We thank past and present Members of the Board of Directors for their personal commitment, hard work and the incredible value brought to our organization.
LCSS Board of Directors
President

Jack A. Prazeres

Jack Prazeres was a founding member of Luso Canadian Charitable Society in 2002 and is the current LCCS President.

Jack is also the President of Senso Group Building Supplies and is a well known, respected businessman who has been associated with various professional and community boards, including the Peel Police Services Board, being a Trustee of the Bricklayers Pension Fund Local 1, a past President of Masonry Contractors Association of Toronto, a past President of the Portuguese Cultural Centre of Mississauga, a past Director of the Local Health Integration Network (LHIN) and a past Chair of the Carassauga Festival of Cultures.

Recognized for his outstanding community commitment and positive impact, Jack has received many awards, including the Order of Portugal – Commendador, the Ontario Medal for Good Citizenship and the Recipient of the Queens Diamond Jubilee Award, just to name just a few.

Vice President

Joe Botelho

Joe Botelho has been a member of the Board of Directors of Luso Canadian Charitable Society since 2011. In addition to being a Vice-President for the LCCS board, Joe is the President of the Luso Support Centre Hamilton Board of Directors, creating a strong link between our GTA and Hamilton Centres and the communities they serve. He is the President of Target Drywall & Acoustics and works tirelessly on Luso's behalf.

Treasurer

Manuel A. Alves (Tino)

Manuel A. Alves (Tino) has been a member of the Board of Directors of Luso Canadian Charitable Society since 2019 and holds the position of Treasurer. Tino is a Certified Engineering Technologist (CET) and President of ONIT Construction. He is well respected in the industrial, commercial and institutional sectors of construction with an array of high-profile municipal, public works and transportation project experience completed.

Secretary

Dante DiGiovanni

Dante DiGiovanni has been a member of the Board of Directors of Luso Canadian Charitable Society since 2011 and holds the position of Secretary. Dante is the Owner and President of Blair Building Materials and has been involved with various construction and masonry boards such as TORBSA, Masonry Works Council of Ontario, Ontario Masonry Contractors Association and Ontario Masonry Design Awards Committee.

Director

Alfredo Pita

Alfredo Pita has been a member of the Board of Directors of Luso Canadian Charitable Society since 2011. Alfredo is the Senior Advisory Manager with F. Silveira, Chartered Professional Accountants. In addition to his financial expertise, Alfredo brings to the Board his experiences with the Portuguese Cultural Centre of Mississauga and Carassauga Festival of Cultures.

Director

Bernardino Ferreira

Bernardino Ferreira has been a valued member of the Board of Directors of Luso Canadian Charitable Society since 2014. Bernardino is the Vice-President of LiUNA! Local 183 and a strong contributor to the continued growth and success of Luso.

Director

Cesar Bras

Cesar Bras has been a member of the Board of Directors of Luso Canadian Charitable Society since 2019. Cesar is President of Top-Line Roofing & Sheet Metal.

Director

Christine Rodrigues

Christine Rodrigues has been a member of the Board of Directors of Luso Canadian Charitable Society since 2012. Christine is the Senior Vice-President and Chief Operating Officer of National Bank Independent Network and brings several years of financial sector experience to the Board. As the sister of a Luso participant, she is a strong advocate for the organization and provides a valued family perspective on the needs of persons living with disabilities.

Director

David Mare

David Mare has been a member of the Board of Directors of Luso Canadian Charitable Society since 2020. In addition, David is the President of the Luso Support Centre GTA Board of Directors. He is the General Manager at Senso Waste Management and a member of Ontario Waste Management Association.

Director

Erminio Oliveri

Erminio Oliveri has been a member of the Board of Directors of Luso Canadian Charitable Society since 2011. He is well connected to the construction industry through his position at Brampton Brick.

Director

Filipe Morgado

Filipe Morgado has been a member of the Board of Directors of Luso Canadian Charitable Society since 2018. Filipe is the President of Legacy Masonry.

Director

Fortunato Manvati

Fortunato Manvati (Tuccio) has been a member of the Board of Directors of Luso Canadian Charitable Society since 2019. Tuccio is a Sergeant with Peel Regional Police and a highly regarded and active member of the community.

Director

Horacio Leal

Director

Julio DeJesus

Julio DeJesus has been a member of the Board of Directors of Luso Canadian Charitable Society Board of Directors since 2012. He has more than 23 years in the financial sector holding executive positions at both CIBC and BMO with extensive experience managing market risk and providing some unique perspectives to risk, client relationships and project management.

Director

Mario Nunes

Mario Nunes has been a member of the Board of Directors of Luso Canadian Charitable Society since 2014. Mario is the Senior Technical Sales professional of ICI Masonry with Brampton Brick and has a civil engineering background.

Director

Nelson Cidade

Nelson Cidade has been a member of the Board of Directors of Luso Canadian Charitable Society since 2014. Nelson is a Business Representative from the International Union of Painters and Allied Trades District Council 46 and provides valuable ongoing support for Luso and its families.

Director

Otilia Prazeres

Otilia Prazeres has been a member of the Board of Directors of Luso Canadian Charitable Society since 2011. Otilia is the Controller of Senso Group and brings a sound financial background along with her past board experiences with the Portuguese Cultural Centre of Mississauga and Carassauga Festival of Cultures.

Director

Rui Ramos

Rui Ramos has been a member of the Board of Directors of Luso Canadian Charitable Society since 2011. A registered agent at RE/MAX Ultimate Realty Brokerage, Rui provides valuable market insights, perspectives and community awareness to the Board.

Director

John da Costa

Director

Filipe Ferreira

Director

Roger Mendes
GTA Board of Directors
President

David Mare

Vice President

Tony do Vale

Secretary / Treasurer

Chantel Nascimento

Director

Antonio Nunes

Director

Jack A. Prazeres

Director

Melanie Da Silva

Director

Nuno Brito
Hamilton Board of Directors
President

Joe Botelho

Vice President

Fátima Custódio

Secretary

Isabel Rodrigues

Treasurer

John Carvalho

Hon. President

Helena Medeiros

Director

Chris Dorigo
Honorary Presidents
Andrew Aideira Fonseca

Charles Sousa

Dra. Maria Amélia Paiva

Dra. Manuela Aguiar

Dra. Maria de Jesus Barroso

Dra. Ana Maria Teodoro Jorge

Frank Melo

Frank S. Alvarez

Hon. Peter Fonseca

Jack Oliveira

Matthew Pinto

Sandra & Paula Almeida

Silverio Araujo

Prof. Dr. Aníbal Cavaco Silva

Prof. Dr. Marcelo Rebelo de Sousa
Honorary Directors
Antonio Dionisio

John Dias

John Goncalves