Luso's Toronto, Peel and Hamilton Support Centres offer Day Programs for individuals with
physical and/or developmental disabilities from Monday to Friday from 8:00 am to 3:00 pm.
In-Centre
Programs/Services
Our in-centre programming provides life skills, wellness, and socialization.
Online
Programming
Our virtual programing facilitates activities, stories, exercise, and connecting with friends.
Respite Care
(Toronto Centre)
Our respite care program offers short term residential stays to support caregivers and family needs.
3 Support Centres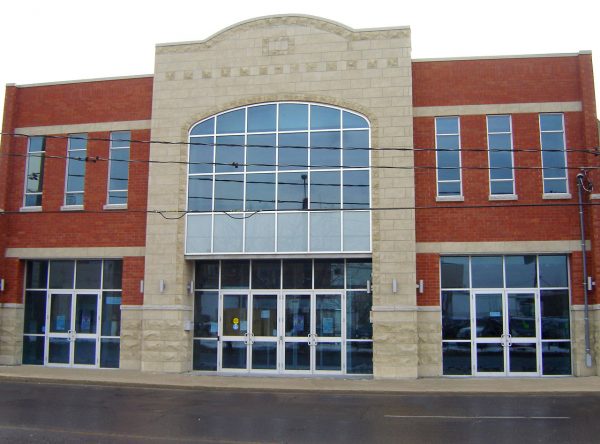 Toronto
In the heart of a big city, Luso Support Centre Toronto radiates a high energy environment. On any given day, the participants partake in activities such as cooking, math and literacy, computer training, learning about health, nutrition, and personal safety. Let's not forget all the music and dancing! Short-term Respite Care is available to caregivers and families for much needed support.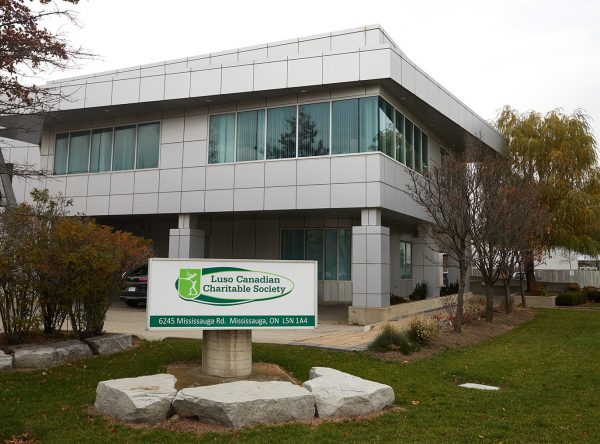 Peel
Participants at Luso Support Centre Peel, share daily experiences with friends where laughter and music can be heard throughout the spectacular open programming room. The Snoezelen Rooms are a delight to participants and can provide either relaxation or sensory experiences. In spring/ summer the spacious roof-top is a favourite spot, where open-air activities such as gardening, shaded outdoor crafts and games brighten everyone's day just as much as the shining summer sun!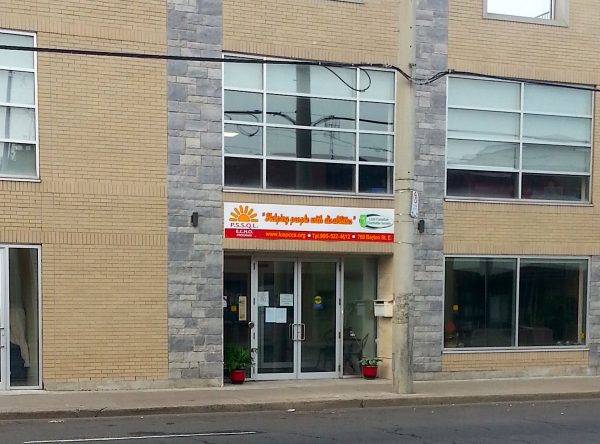 Hamilton
Hamilton's Support Centre has a unique spirit to it and smiles here are contagious! Years before it became our Luso Support Centre in Hamilton, the building was a community theatre and one can imagine the creativity and joyful activities that went on then, just like now. Furthermore, participants have the benefit of the fully accessible Luso Van to use in community outings, plus a spacious rooftop patio to enjoy on summer days.
Operated & Managed by Caring Individuals
Staff work together to enhance the lives of persons living with disabilities and support their families. Daily they demonstrate their understanding and commitment to offering a warm, safe and friendly atmosphere where participants and caregivers can rest easy, with the peace of mind they deserve. The team delivers a person-centred approach to day programming and services that facilitate growth, choice, independence and community inclusion. Staff listen, think together, coach, share ideas and seek feedback.
Just as the phrase 'person centred' suggests, a Person Centred Approach is about ensuring someone with a disability is at the centre of decisions which affects their life.
Cost of Programs
Programs are based on a daily fee.

Number of days for attendance can be customized to suit the needs of participant families.

Program enrollment can vary from one to five days per week, based on Centre availability.

Pricing for participants needing non-standard support will be based on individual circumstances.

Day Programs operate Monday to Friday from 8:00 am to 3:00 pm.
Please contact the desired Support Centre for more information.