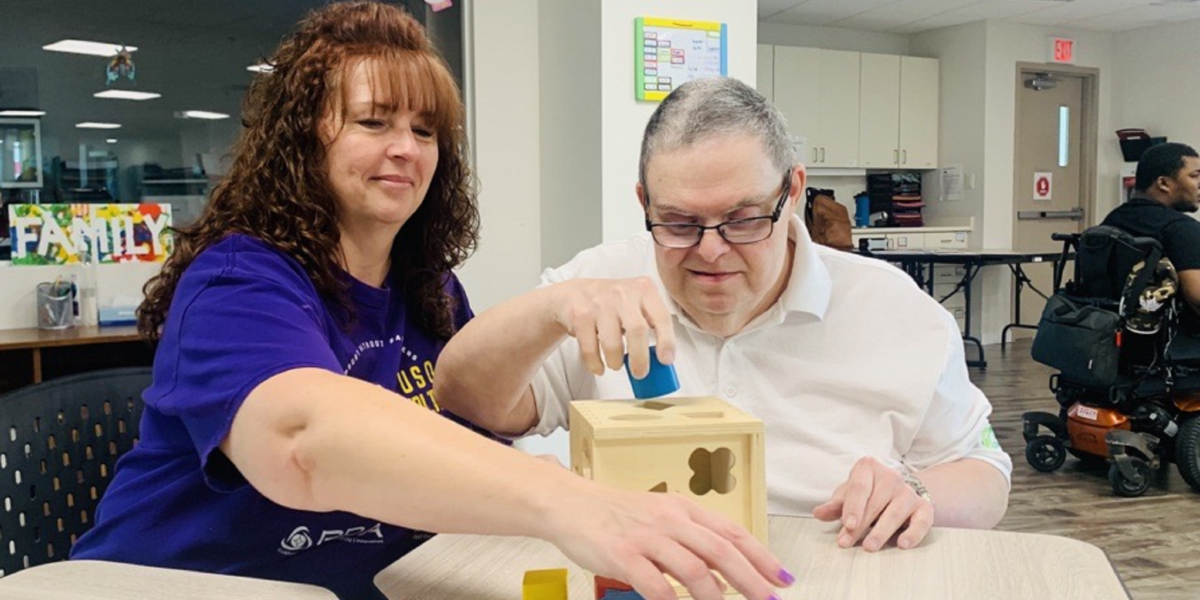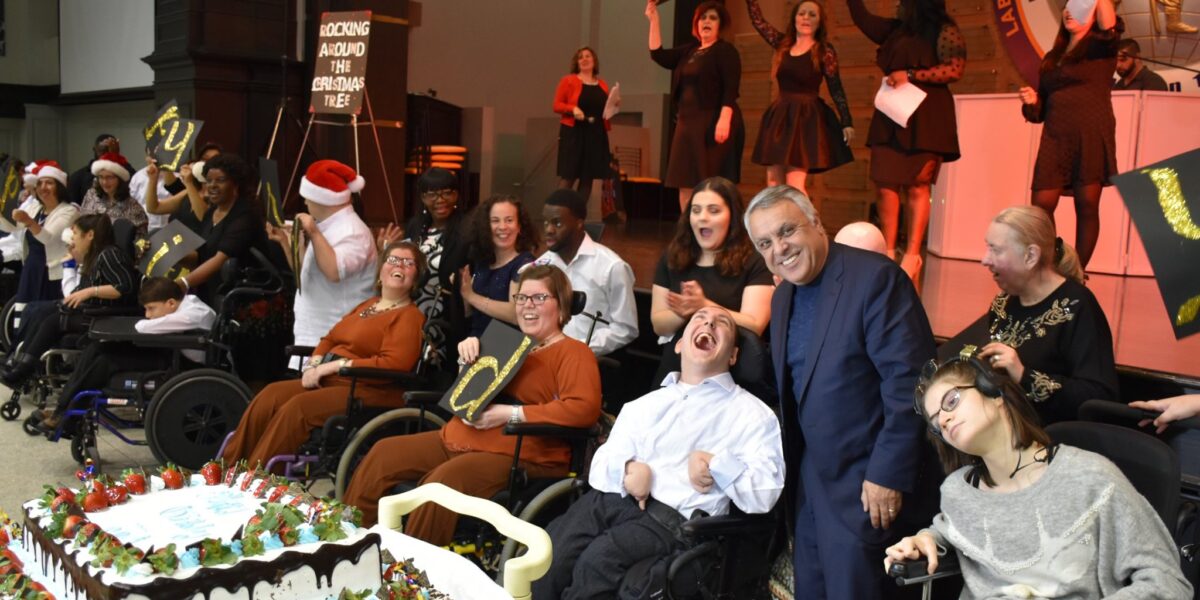 2023 Celebration of Abilities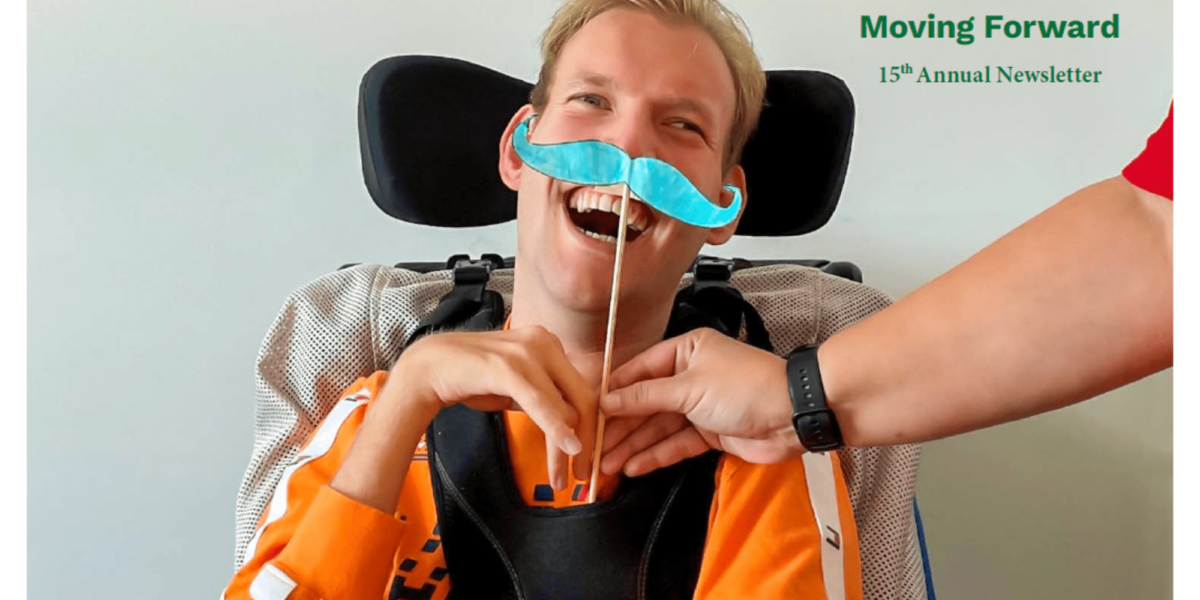 Luso's 15th Annual Newsletter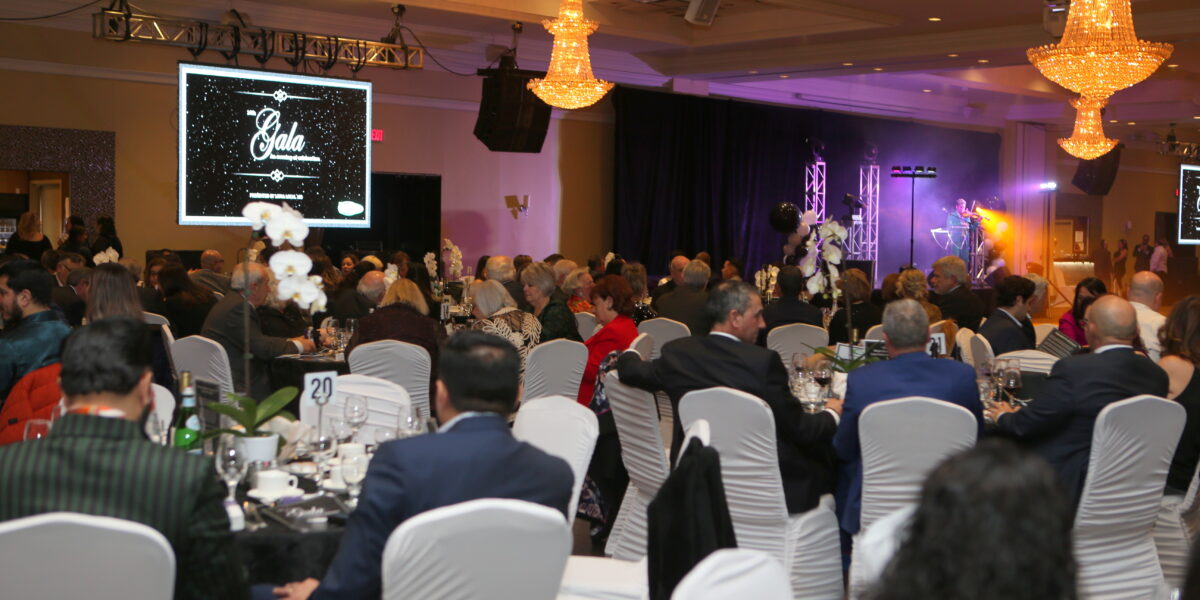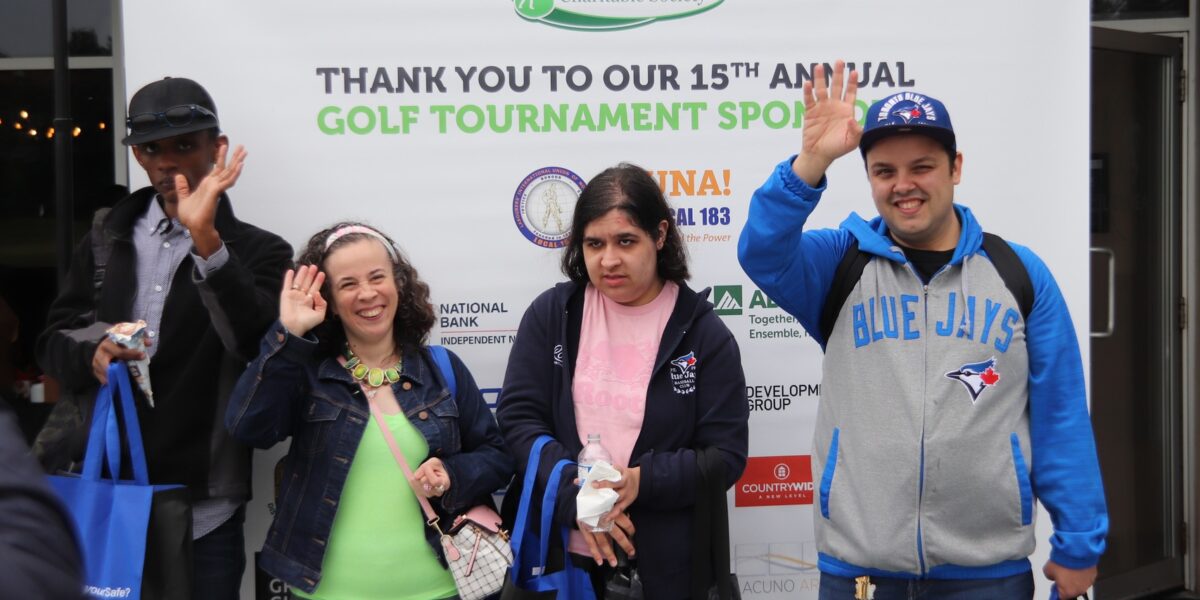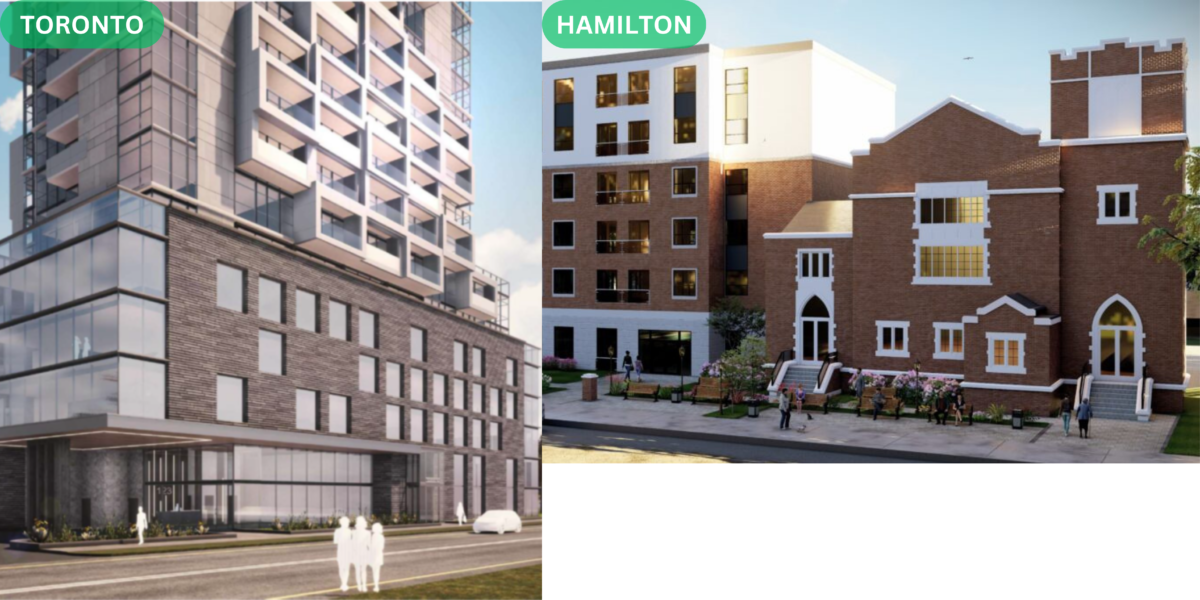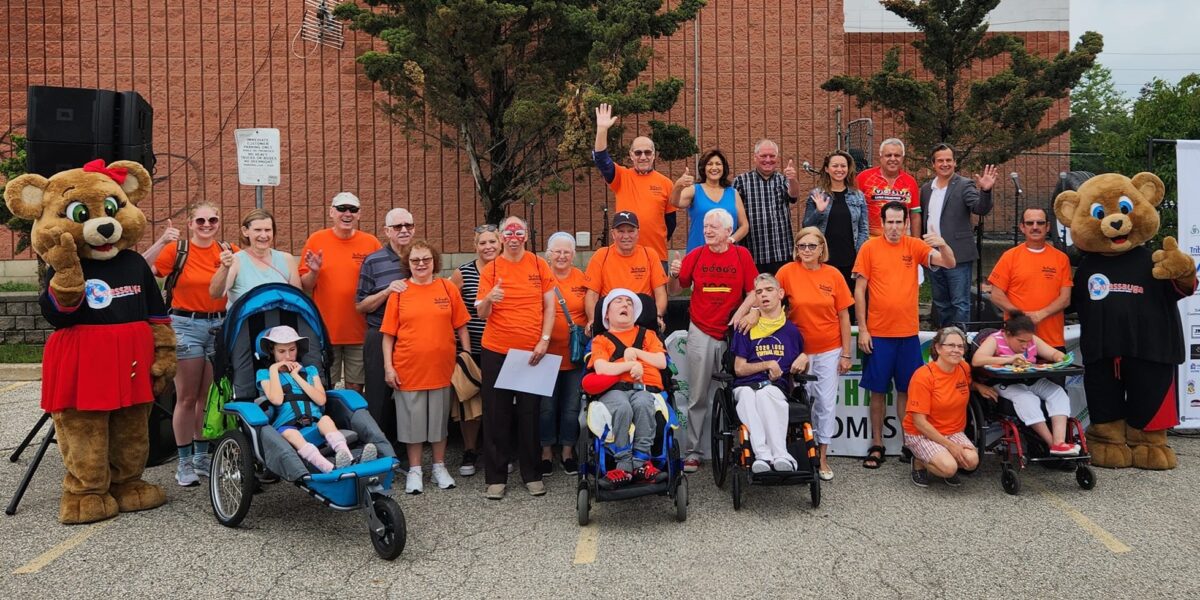 2024 Volta Luso Charities
Luso is a charitable organization that provides a safe, supportive and caring environment for individuals & families living with physical and/or developmental disabilities.
Our 3 centres support the Toronto, Hamilton and Peel Regions.
20 years of successfully operating and continually growing.
Over 5,600 hours of impactful programming and support delivered every year.
Over 300 families served at Luso Support Centres annually.
Our core programming focuses on life skills, community
integration, social activities and respite care.

Book An Appointment
We are continually growing and developing opportunities.
Interested in learning more or registering for our programming?
Click here to get started!