Luso's Residential Building Campaign is the next steppingstone in the history of our organization and the community we serve. Over the past few years, we have been approached by many families who continually worry about who will take care of their children when they no longer have the physical or mental stamina to do so, or when crisis strikes and caregivers are gone.
Luso's two residential projects planned for Hamilton and Toronto will provide families the answer they seek! A caring home, built for Luso participants and staffed with the professional, quality staff Luso is known for.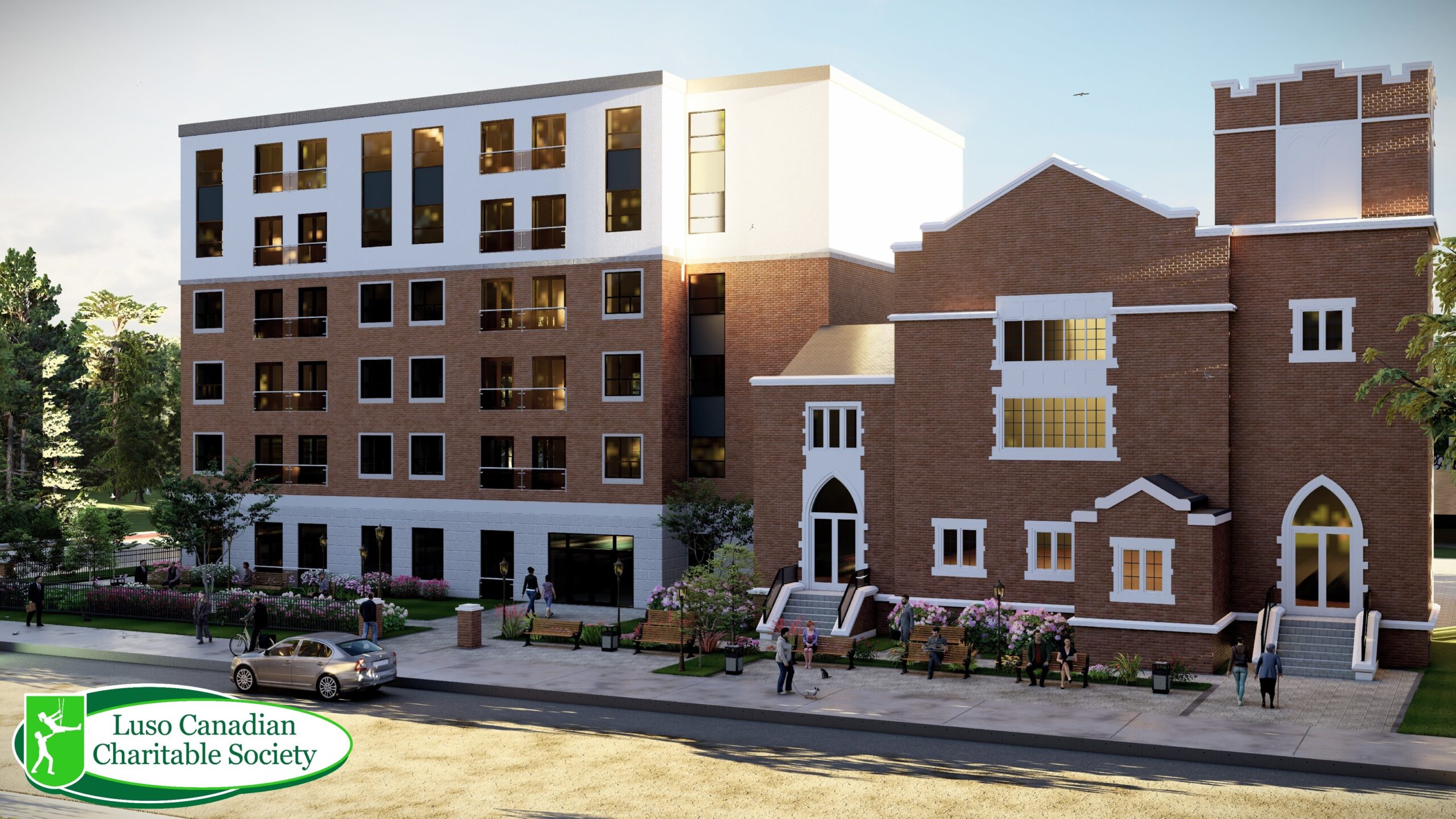 Hamilton
Located at 922 Main Street East, this project will include the renovation of the existing vacant heritage church, plus the construction of 46 supported-housing units for those with special needs. Once built, the property will also offer Luso Support Centre day programs. Project design has commenced, and we look forward to construction the latter part of 2023!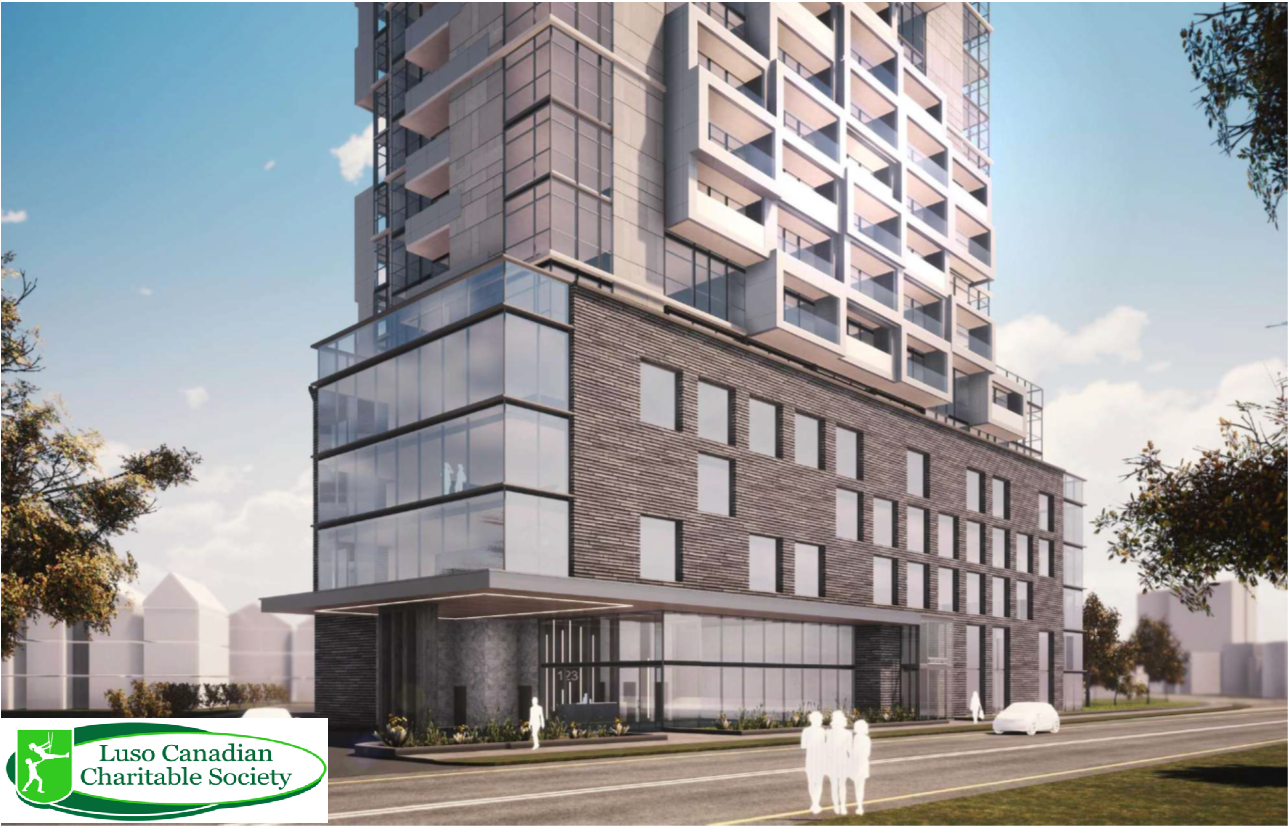 Toronto
With the support of the City of Toronto, Luso will be able to purchase an entire floor in a new 30-story condominium, located at 290 Old Weston Road, and being built by I-Squared Developments Inc. Our residential floor will accommodate up to 28 individuals and offer aging parents the opportunity to also purchase in the building, providing continued connection with their child! The building will be part of an inclusive community, with access to services, transit and park land.
Please click here to support our Residential Building Campaign!
All donations will be used to cover expenses associated with the construction of our residences, in support of individuals living with disabilities!
For cheque donations or information requests, please reach us at [email protected] or 905-858-8197.