With your help, our 2020 Luso Virtual Volta raised more than $415,000!
Thank you to our many sponsors, donors and contributors for supporting people living with disabilities. We truly appreciate the community's response to our first ever virtual event in these unprecedented times.
Community supporters such as yourself, that recognize and respond to the needs of others, build stronger communities and make a significant difference in the lives of many.
A sincere thank you to MDC Media Group and videographer Luciano Paparella Jr. from Camões TV, for producing our Volta videos.
We hope to see you at this year's Volta!
Previous Event Images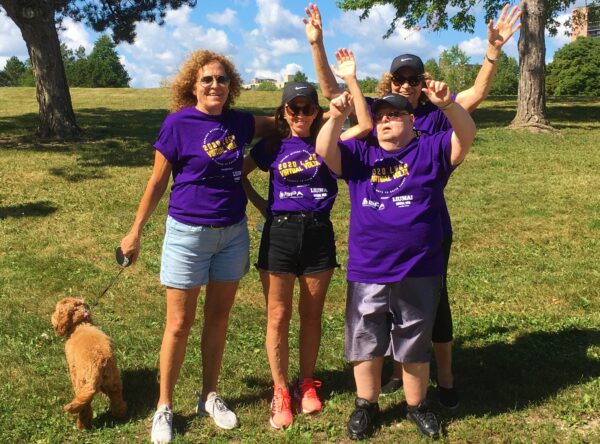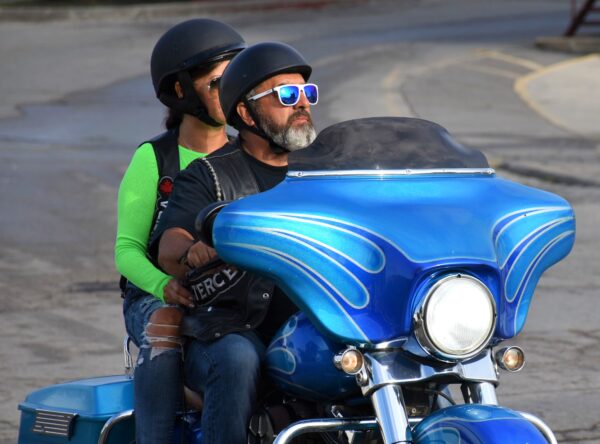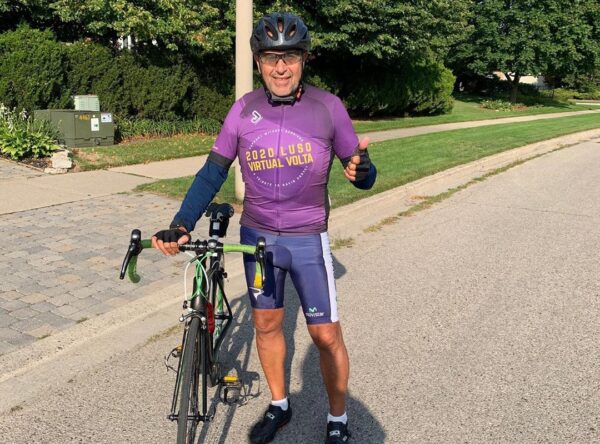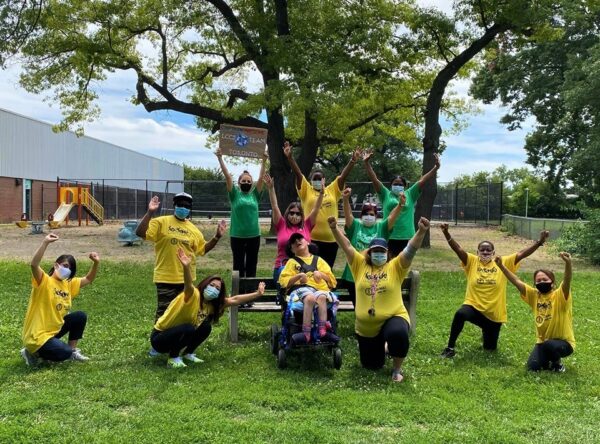 We thank you for your ongoing support and patience. If you have any questions, please contact Kimberly at 905-858-8197 (x246) or k.lulham@lusoccs.org.