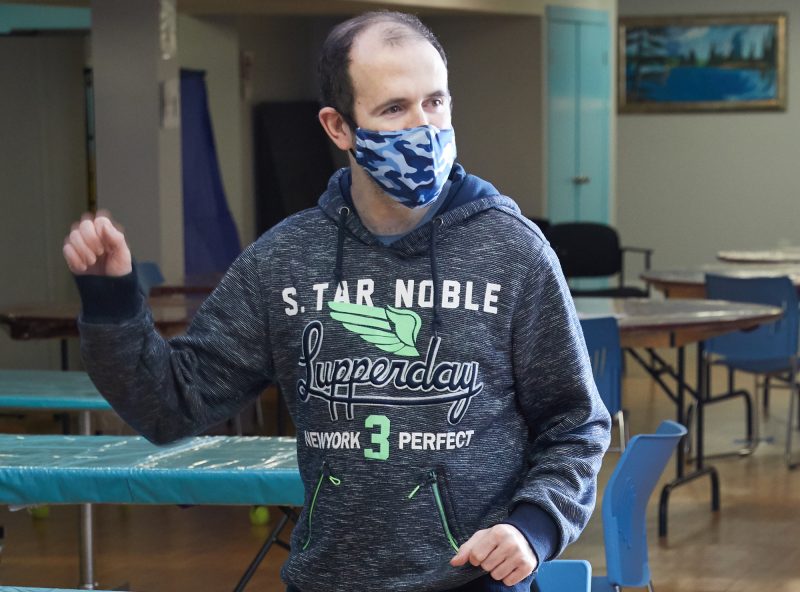 Undoubtedly there are two words that defined 2020 and all that followed. Covid-19 and Pandemic. The word pandemic literally means 'affecting everyone'. Coronavirus changed all aspects of our lives and has led to some surprising discoveries. We discovered what it means to be at home. Computers, laptops, tablets and phones became our way to stay connected. Social and physical distancing, home offices, distance learning, working out and staying in touch with friends and loved ones via zoom, tests our resilience.
Facing lockdowns people started to buy in bulk making toilet paper, paper towels and baking products hard to come by. We began to feel the effects of isolation. Our most vulnerable populations were hit hard in ways not experienced in recent times.
Information overload, confusion, and behaviours such as wearing masks, constant handwashing and sanitization are now the norm.
That brings us to encouragement. 'We are in this together' a common theme. Working together, learning together, and celebrating our front-line workers, gives us some solace.
Early on Luso understood the impact of changes to come. Understanding that Luso participants and families; as with many other vulnerable people; would have some difficult times ahead. With that in mind during the lockdown, our team transitioned to Virtual Programming. Our actions to ease the effects of isolation upon Luso families, was and continues to be well received and valued.
Making our support centres a safe and welcoming environment is an ongoing priority. We remain vigilant and will continue to adapt to support our community through restrictions, lockdowns, re-openings and provide the necessary support our families depend upon.
With the increased rate of COVID-19 vaccination rates within the community we hope normal life might return in the not-so-distant future, where we might be able to connect and celebrate properly once again.
Keep Safe, Keep Connected.